In an alleged email sent to its partners Samsung reportedly expressed the intention to stop making netbooks and focus on ultraportables (11.6″ and 12″) and ultrabooks starting from Q1 2012.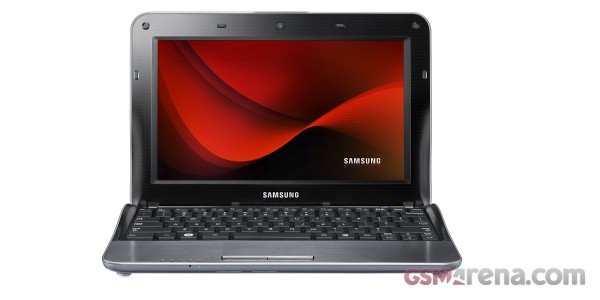 Samsung hasn't officially confirmed this yet and the information comes from French site called Blogeee, so take this information under advisement.
With the ever-increasing rise of tablets we can't really say we're surprised. The quad-core Transformer Prime comes with a keyboard dock, just like its predecessor and just like a netbook. Perhaps the netbook market is doomed for offering products with fewer capabilities than tablets.