Cyanogen and the never-sleeping CyanogenMod developer community have finally released CyanogenMod 7.0 ROM, based on the latest version of Android 2.3.3 Gingerbread. This is great news for everybody eagerly awaiting to finally get their phone updated to the latest Google has to offer.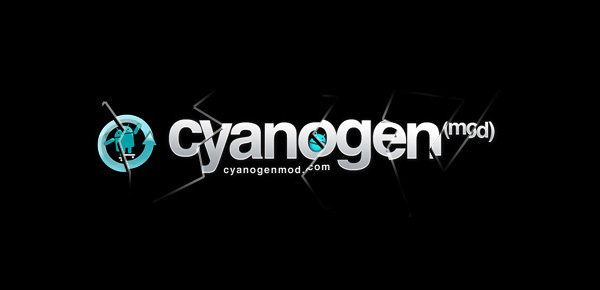 The changelog from the previous major release of CM 6.1 is impressive and it's mind-boggling how much has been done for the last four months.
CyanogenMod 7.0 comes with support for thirty devices (now that's a lot) and proves how dedicated and true to the Android community those devs really are.
So, what are you waiting for? Head over to the mirror network to see the supported devices and get CM 7.0 for your phone now. If your phone is not among the listed, don't despair, a custom ROM based on the new CM 7.0 may be just around the corner.