The development of CyanogenMod 11 is going strong and as of today M3 releases are available for download, bringing us one step closer to reaching Release Candidate status.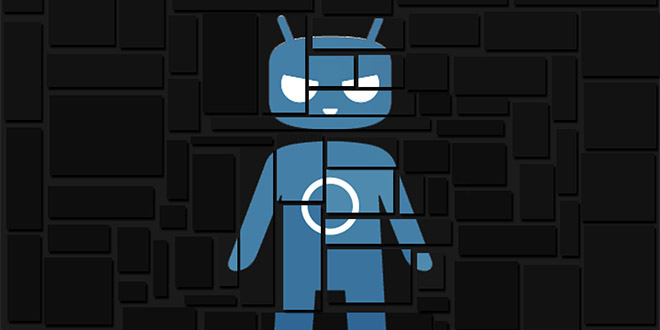 Built on top of Android 4.4 KitKat, CyanogenMod 11 is slowly but surely crawling to a large number of devices. The CM 11 M3 snapshots are already available for the Google Nexus 5 and 7 (2013) as well as the LG G2. Other devices will be added as soon as their respective developers are ready to commit the code.
Head up to the source link below, which will take you to CyanogenMod's download page. There you can find if your devices have been treated to the latest M3 builds of CM 11.