A video demo of the new CryENGINE 3 shows its enhanced physics in action with a wobbly 4-by-4 pick-up truck doing lots of collisions and stress tests.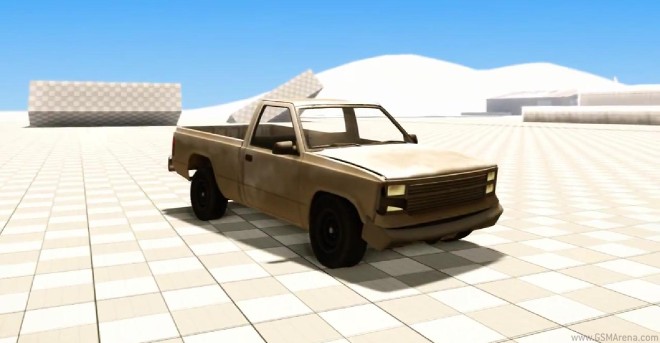 The CryENGINE by Crytek is what powers the highly popular game Crysis (1 and 2). In the video you'll see the the new version of the popular engine coupled with the beam physics system.
The soft body dynamics are really impressive and so are the physical simulations. Just check out how detailed every crash is.
Crysis 3 is supposed to come out next year, but it looks like it will be worth the wait.