Rumor is a Windows Phone 7 update is planed for January 2011. It is said to be MASSIVE and should bring along tons of improvements including support for copy/paste, multi-tasking and more.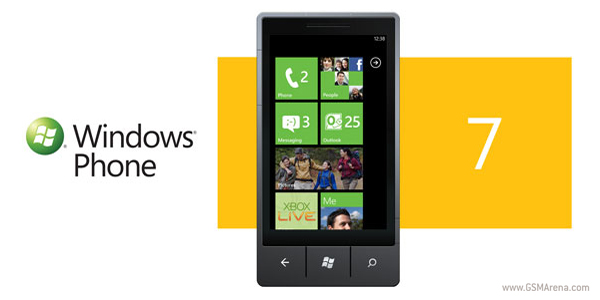 Word is the first Windows Phone 7 update is in the works and should be launched some time in January 2011. It is expected to pack a handful of goodies such as copy-and-paste and multi-tasking – things that even plenty of cheap feature phones can do but none of the 500-euro WP7 handsets would offer you.
The Bing Maps app is undergoing a facelift as well. It should get turn-by-turn directions as well as some other improvements. The software update should enable custom ringtone support too.
Unfortunately, Microsoft's say on these rumors (as cited by Engadget.com) is much less generous as it mentions only copy-and-paste. See for yourselves:
"Microsoft is committed to delivering regular updates to the Windows Phone experience. Our first update will make copy & paste available in early 2011. In addition to this first update, all Windows Phone 7 users should expect to see additional updates delivered in the future as part of Microsoft's ongoing update process."