We hardly believe what we're seeing. SatNav apps are among the most expensive mobile applications here in Europe. CoPilot Live app has not been any different so far. It comes with $19.99 price tag for United States maps, and about €40 for the full Europe maps.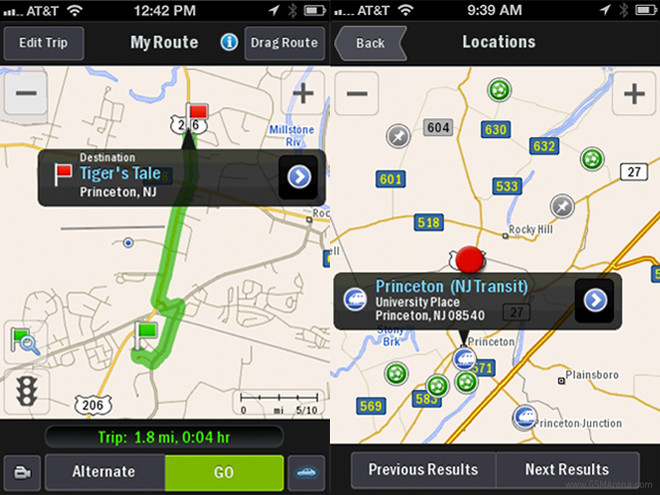 But all that is about to change, as CoPilot plans to offer its offline navigation app for free on Android and iOS. It also offers millions of pre-installed Points of Interest as is customary for a fully-fledged SatNav app.
Needless to say, to those of us stuck with GPS but no data connection, this is a must-have app. However, if you want voice navigation, you'll have to pay a $19.99 one-time fee. Real-time traffic will also cost an additional $9.99 a year.
Look for the new free version of CoPilot on the Android Market and iOS App Store by mid-March.