It's not something usual for us to feature specific apps here on our blog (maybe this should be changed?) but this one got our attention. Big time.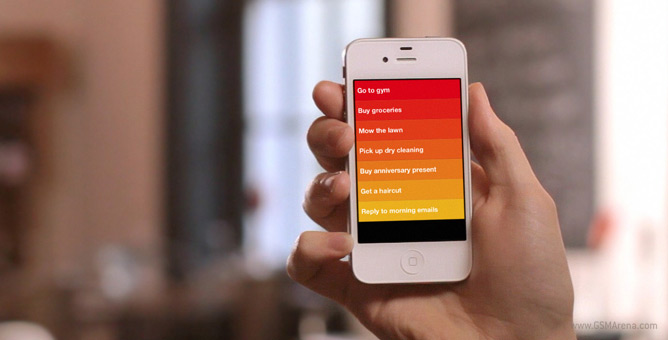 The app in question is called Clear and it's not even out yet. I stumbled upon a video ad for it and I was amazed. It's been a while since I've last seen a user interface so beautifully simple, elegant and intuitive.
Clear's main and only function is to help you organize your life by creating easy to follow to-do lists. There are many to-do list apps and organizers out there, but it's Clear's user interface that glued our eyes to the video below. Check it out.
Looks great, doesn't it? At first sight you've got these Activity categories (in blue) which can expand to micro-tasks (in warm yellow, orange and red colors), thus being easy to manage and expand.
You can pinch to see all your categories and swipe to the left to delete a task, and swipe to the right to mark it as complete. We dig it quite a lot.
According to Realmac Software, the guys behind the app, we should expect it to hit the iPhone soon. Be sure we'll be the first to let you know once it hits the Appstore.