Following the launch of Chrome Beta for Android, Google has updated its desktop browser to v17 (17.0.963.46, to be precise). Among the new features over the previous stable version include the ability to prerender pages to speed up your browsing. Now, when you type a URL in the Omnibox, Chrome will automatically start prerendering the website it thinks you are mostly likely to open, which means when you hit Enter, chances are the page will open instantaneously.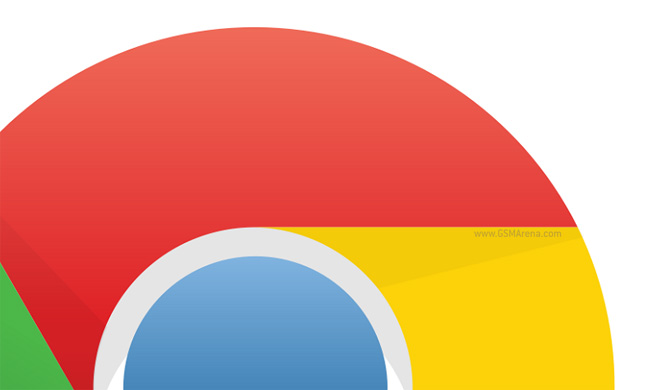 Another new feature is the ability to check files to see if they're malicious. When you download an executable file, such as .exe or .msi, Chrome will try to match the file with its online database to see if it is genuine. If it doesn't match its whitelist, Chrome will check with Google for the websites history and if the site is known to provide malicious content then the download is cancelled. Hopefully, this should reduce the number of instances where people accidentally download a malware thinking it is a useful software.
You can click here to download Chrome or go to Tools > About Google Chrome to update it.