You've probably heard of the LG Optimus 2X. It's the first smartphone utilizing the Nvidia Tegra 2 platform. Another first is the 1080p video recording that you may have missed on its lengthy specs sheet.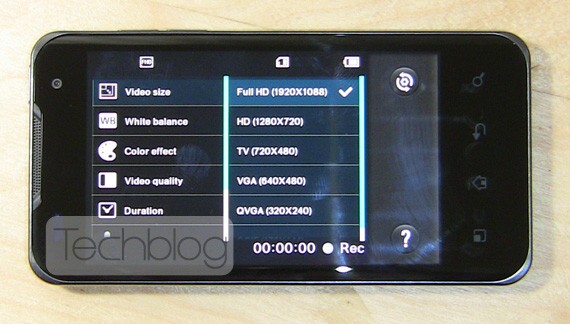 You can bet I have a real camera sample for you.
Now we don't have the LG Optimus 2X in our hands yet but that can't stop us from following its adventures in the hands of lucky early reviewers around the world. This time it's the camcorder that's in focus – and more specifically the 1080p video recording.
When you watch the sample below, don't forget to select the 1080p quality setting and go full screen to really appreciate it.
The author of the original video (it's about 200MB) has uploaded it to Hotfile and Mediafire in case you'd like to see it in its full high-resolution glory.
Source (in Greek)