After a bout of rumors, leaked images and a teaser on Instagram, Activision has finally announced the next installment in the Call of Duty series – Call of Duty: Ghosts.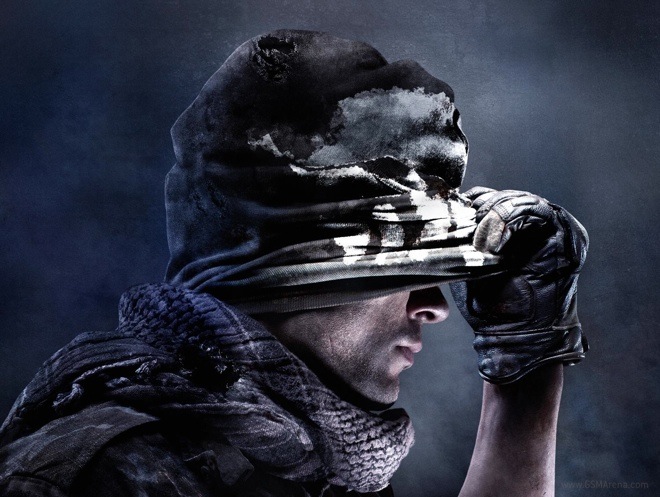 After a cadence of alternatively releasing Modern Warfare and Black Ops games, one would have expected the next game in the series to bear the Modern Warfare name (since the last game was Black Ops II). However, developer Infinity Ward has decided to go in a new direction, and as such Ghosts is a completely new series altogether.
No concrete information is available at the moment but Ghosts will feature a completely different story, setting and characters compared to the previous games. It will still be a first person shooter, though, and you are still playing as a soldier in the game so don't expect a radical shift from what you have been doing in the previous Call of Duty games.
The game is expected to go on sale on November 5 this year and will be available on current as well as next generation platforms. The current platforms include the PS3, Xbox 360 and the PC, with the Nintendo Wii U being left out as usual (that thing is like the Windows Phone of consoles). We will be getting a closer look at the game at Microsoft's event for unveiling the next generation Xbox on May 21, so stay tuned for that. Meanwhile, you can watch the teaser trailer below.