Dead Trigger is no longer the go-to zombie shooter with impressive graphics in the Google Play store, people. Glu Mobile have released Call of Duty: Black Ops Zombies for Android, thus making choice for the genre lovers more difficult.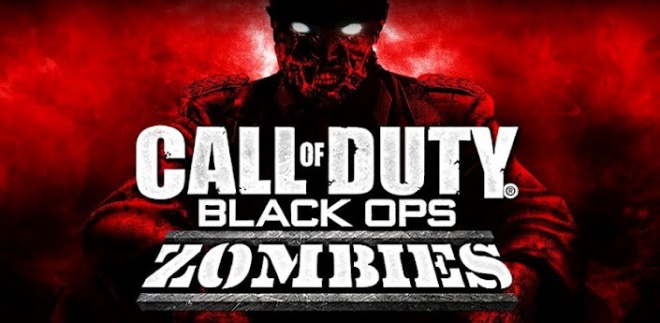 The new member of the Call of Duty franchise will be exclusive to Sony Xperia smartphones for its first month of availability. The list of handset includes the Sony Ericsson Xperia Play, Xperia S, as well as the Xperia ion. I am particularly impressed to see the Xperia Play in this group, as it is already of considerable age by Android smartphone standards.
In case you are interested, be aware that the Call of Duty: Black Ops Zombies doesn't come cheap. Glu Mobile are asking $6.99 for their latest offering.