The next iteration of the massively popular first person shooter game Call of Duty has been revealed by game store Target and it has been confirmed to carry the name called Black Ops 2.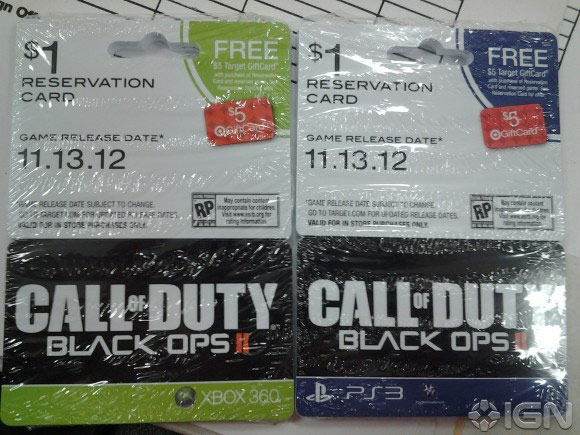 Moreover, the Target preorder card of the game shown above, confirms the release date – November 13, 2012. We now know the game will hit the Xbox 360 and PlayStation 3 consoles, but surely, a PC version is in the works as well.
Activision is preparing an official announcement on May 1st, during the NBA playoffs.