Earlier this month, a Brazilian judge passed an order to suspend WhatsApp across the country after the instant messaging service allegedly failed to cooperate in an ongoing investigation into "sexually graphic photos of children" that were circulated using the app. The Facebook-owned company appealed the decision, and now it is being reported that the suspension order has been halted.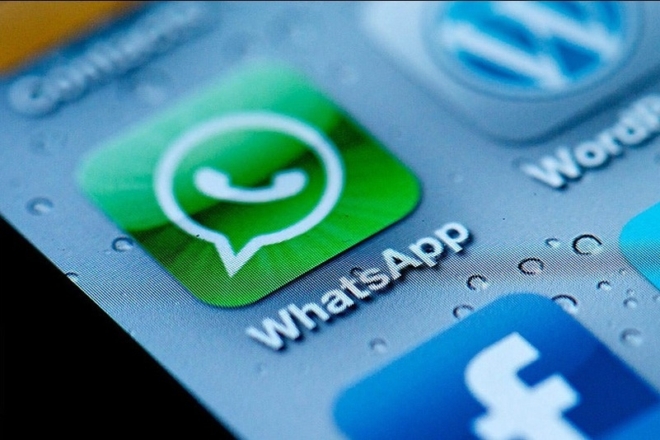 "The suspension measure of WhatsApp services does not meet the requirement of proportionality," the court said, while also maintaining that the company was legally obliged to help police with their enquiries.
Earlier, lawyers representing WhatsApp allegedly argued the company can't be forced to comply with the law of the land primarily because it does not have offices in Brazil.