Remember BlueStacks App Player? Sure you do, it's the software allowing you to run all of the 450,000 Android apps on Windows and tablets, and the great news is that it has gone out of its alpha stage to the undergo final beta testing.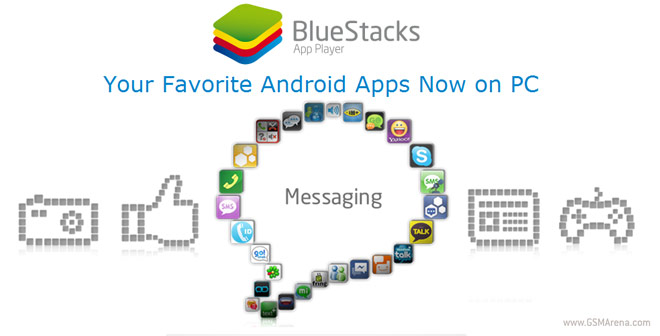 The beta update boasts a few updates such as LayerCake, allowing for ARM-designed apps to run on an x86 environment, hardware accelerated graphics and virtual accelerometer support.
The looks of the BlueStacks App Player have also updated with a refreshed UI, which is always welcomed. While you wait for the application to download and install (follow the source link below), why don't you take a look at this brief overview of the App Player Bluestacks has cooked up?