Less than one month before we get to free Sanctuary from the forces of Evil, Blizzard will be making the beta of Diablo 3 accessible to everyone. Starting on April 20 at 12:01 p.m. PST and ending on April 23 until 10:00 a.m. PST, everyone with a Battle.net account will be able to hop on the Diablo 3 beta server and slash some monster in what is undoubtedly the most hotly anticipated game in recent years.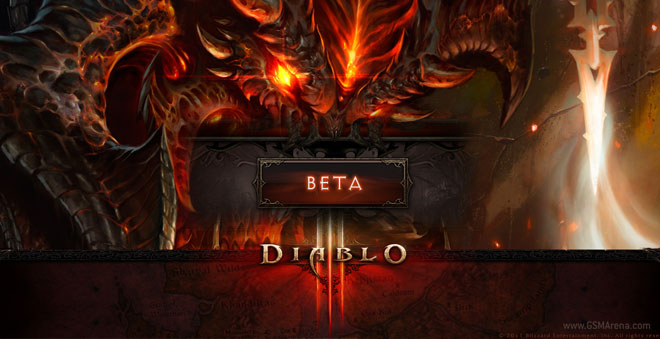 Blizzard is taking the opportunity to do a last stress test of its servers before putting an end to the Diablo 3 beta on May 1st.
So while you awkwardly explain to your special someone why the picnic they've planned this weekend won't happen, follow the source link below and download the Diablo 3 client. It'll download the full game and once Blizzard make the beta free for all, log in with your Battle.net account.
Once you start the game, you will be able to play with the five heroic classes (Barbarian, Monk, Demon Hunter, Witch Doctor and Wizard) up to level 13. Mac users, Blizzard has thought of you too, and you are welcome to the Diablo 3 party this weekend as well.
See you later – I am off to Tristram, there's this Skeleton King I need to kill.