We have been hearing about it for quite a while now but RIM has yet to give a specific release date for the next major release of the BlackBerry PlayBook operating system. However, Engadget has now received some images that help clear the doubts.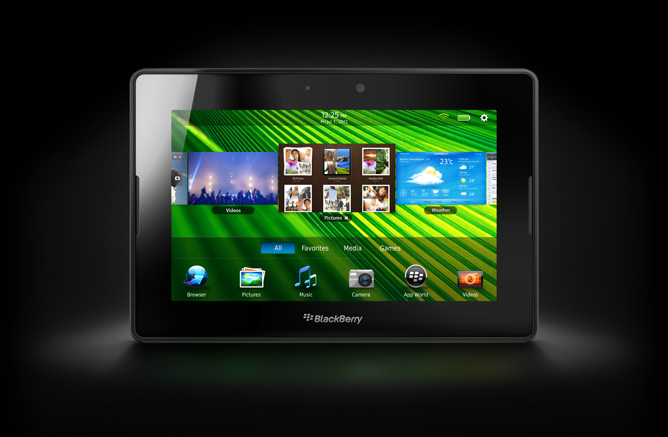 According to these images, the OS 2.0 update is slated for release on February 21, just three days from now, at 4:01 a.m (in an unknown timezone).
As you may know, OS 2.0 will bring some pretty major changes to the PlayBook OS, which includes support for Android applications, built-in mail, contact and calendar applications, improved keyboard, reworked homescreen with folders support, and the ability to pair with a BlackBerry phone and use it as a keyboard and mouse.
Along with the OS update, organizations can also look forward to using the BlackBerry Mobile Fusion, which is expected to release on the same day, that will allow them to manage all the BlackBerry phones and tablets from a unified interface, with support for iOS and Android devices being added in March.
Lastly, it seems there will also be some changes to the pricing. The PlayBook is currently being sold at great discounts but starting February 21, the 16, 32 and 64GB models will be sold at a fixed price of $199, $249 and $299 respectively, making it great value.