Looks like RIM is having a great start to the new year, at least in India. Following the massive price cut the Canadian company is having a hard time keeping the PlayBook in stock thanks to the great response from the customers.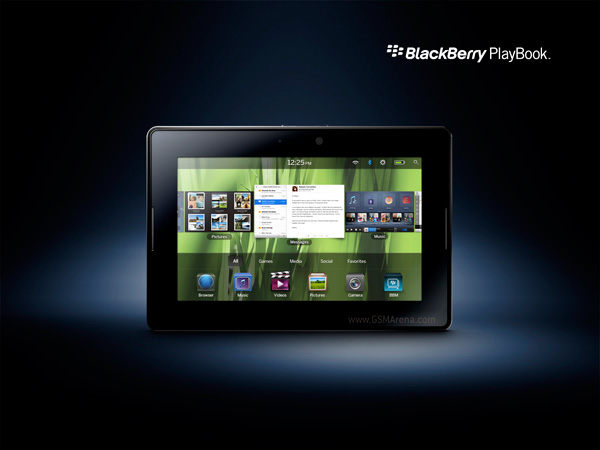 As you may know, RIM announced a major price cut at the end of December that was to last till the end of the year. The prices for 16, 32 and 64GB models were slashed to $199, $249 and $399 respectively in the US but similar prices were found in other markets as well. After the price cut, and perhaps due to the limited nature of the sale, there was suddenly a large number of buyers for the tablet that was till now gathering dust on the shelves, with most of the retailers in India going out of stock within a day or two. In fact RIM sold over 12,000 units in the country in just four days after the sale was announced.
Looking at the incredible response, RIM has now announced that they will be extending the offer for another week. The prices will remain the same as before, that is INR 13,490 ($252) for the 16GB model, INR 15,990 ($299) for the 32GB model and INR 24,490 ($458) for the 64GB model.
Having bought one myself, I can say that for the price it is a good deal. Don't expect much in terms of apps, though, but for web browsing and media consumption, the PlayBook is good enough.
Source (Thanks, Kshitij)