Back in January, we reported on the Alpha version of the new personal cloud storage service from the creators of the popular peer-to-peer BitTorrent protocol.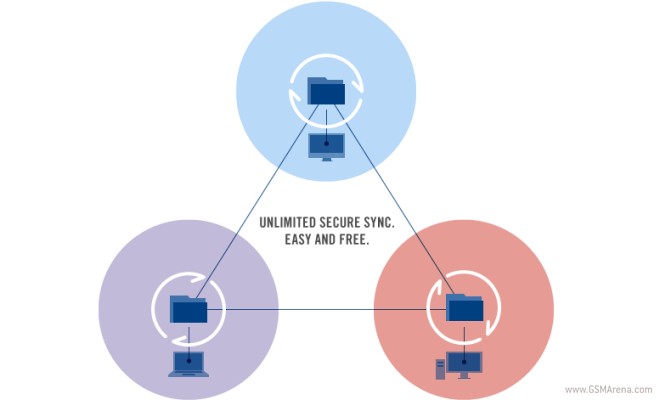 BitTorrent Sync, which lets you share and transfer large files in the same way that BitTorrent does, has just entered Beta, and has released an Android app to allow users to share files between mobiles as well.
Not to be confused with the torrent client for Android, BitTorrent Sync instead introduces the concept of a personal cloud for storing and sharing files between users.
The key difference between BitTorrent Sync and other cloud storage services like Dropbox is that it eliminates the "middle man" of storing your files on a server, instead making the cloud be between only the devices which have access to the files. This eliminates the risk of giving third parties access to your files like with traditional cloud storage services.
The new Android app lets you sync files between Android devices and others in the cloud, send files quickly between smartphones with mobile-to-mobile sending, automatically back up photos, videos and other files, and even quickly access sync folders via QR code.
Check out the BitTorrent Sync Android app here.