In a rather unexpected move, Acer has outed a second version of its C7 Chromebook bringing a decent bump in specs.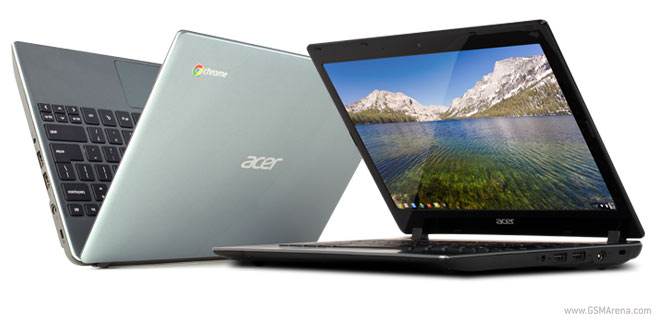 Carrying the C710-2605 model name, the new Acer C7 Chromebook sports the same 1.1GHz dual-core Intel Celeron B835 processor as its predecessor, but now the RAM is doubled to 4GB and the storage is 500GB instead of 320GB.
The first iteration of the C7 Chromebook didn't have the best battery life, and Acer has addressed the issue by doubling the battery's capacity from 2,500mAh to 5,000mAh resulting in a total run time of 6 hours.
The new C7 Chromebook hasn't yet hit the shelves, but we expect it to make its debut on time for late Christmas shoppers.