Barnes & Noble has discounted the Nook Glowlight eBook reader by £20 for one week only during the Christmas holidays. Starting tomorrow, December 19, you'll be able to purchase the Nook Glowlight for £69.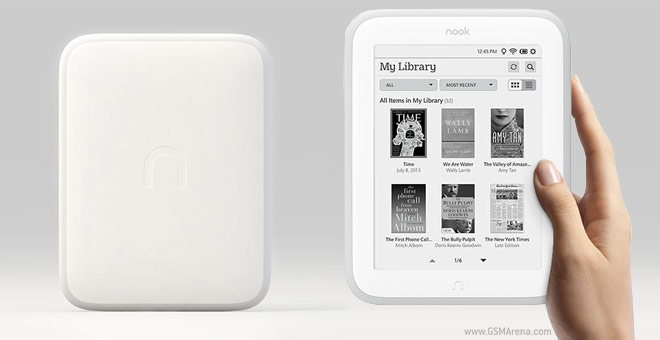 At this price, the Glowlight makes for an even more tempting Christmas present for friends and family. In addition to its online availability, the e-reader will also retail in John Lewis, Argos, Asda, Blackwells and Foyles stores.
As a reminder, the Glowlight packs a 1,024 x 758 pixel display, up from the 800 x 600 pixels of its predecessor and matches the Amazon Kindle Paperwhite, which is currently selling for £99. It's also slightly thinner and lighter at 175g. versus 197g.
Following the source link tomorrow will also show you a lot of discounted eBooks in the spirit of the Christmas holidays.