Rovio did it again! Just 3 hours after its launch, the company's latest game Bad Piggies went on top of the U.S. AppStore charts.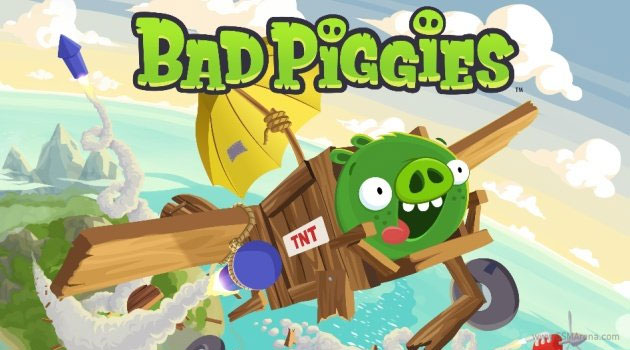 The news come from Rovio's Ville Heijari, who proudly announced the milestone. Still, it isn't all that surprising, considering the Finns' track record with mobile games.
https://twitter.com/heijari/statuses/251288048984285184
We are yet to see how fast the new Rovio title will hit the 10 and 50 million downloads milestones. Angry Birds managed to hit the latter in just 35 days, so all eyes are now on you, Bad Piggies.