As promised, AT&T flipped the 4G LTE switch on Sunday. This is not the first time you'll be experiencing LTE on AT&T's network, however, as certain areas in the US have been enjoying this for a while now. It's just that now it's official.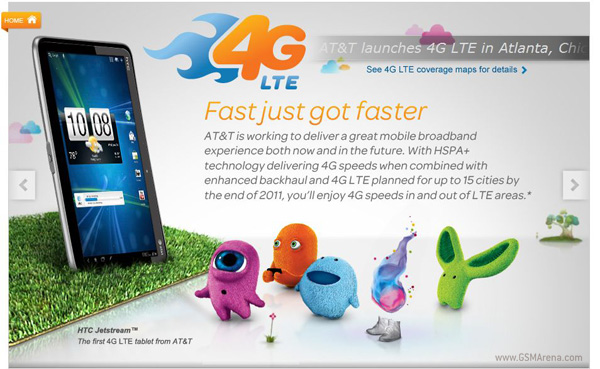 However, if you were expecting a lot more areas to get LTE after the official launch then you will be a bit disappointed as currently it's only available in five states. AT&T has chosen Dallas-Forth Worth, San Antonio, Houston, Atlanta and Chicago to be the first to get their LTE network although they do plan to expand it to 15 major metropolitan areas by the end of 2011. You can refer to the slightly confusing map on AT&T's website to see if you fall within the LTE zone.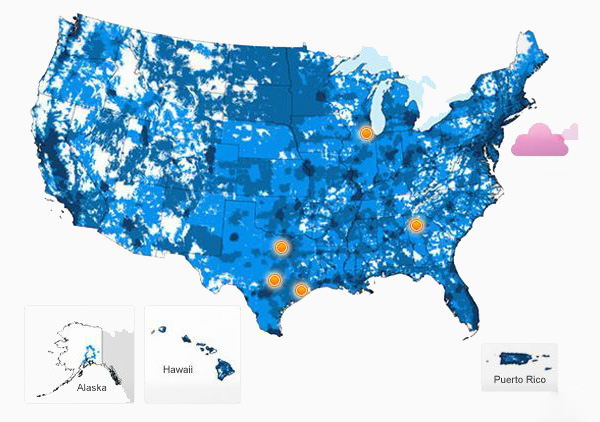 Of course, short coverage area isn't going to be the only thing to worry about when using LTE on AT&T. High tariff rates and poor battery life are other disadvantages. And then there's this thing where you can only use it on two devices right now, one being the AT&T Mobile Hotspot Elevate 4G and the other is the overpriced HTC Jetstream. And as if that's not enough AT&T's network is also infamous for being flaky.
Things will get better eventually but if you're in the US and want LTE then Verizon seems like a better option right now, with a much better coverage and a wider range of devices on offer.