Less than 24 hours ago, we spotted the Asus ZenWatch getting listed in the Google Play Store. Back then, however, the smartwatch was only said to be "coming soon", and you couldn't order it.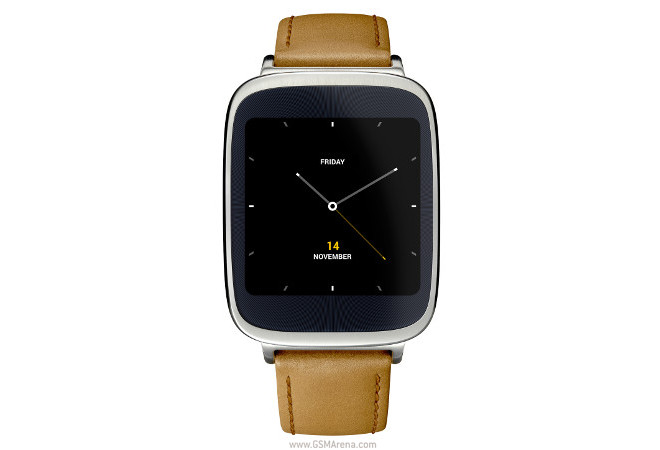 That's all changed now. Google has officially announced that Asus' first Android Wear-based smartwatch is up for grabs, both in the Play Store and at Best Buy.
Interestingly, the ZenWatch was supposed to be in stock at Best Buy starting on November 9. That hasn't happened, for whatever reason. Anyway, the wearable can now be yours for $199.99. It comes with a stitched leather strap and a curved stainless steel body. It also has a curved glass display, and an array of sensors that let you track your heart rate, steps, and even how relaxed you are.
This smartwatch is powered by a Qualcomm Snapdragon 400 chipset with a 1.2 GHz processor, it has 512MB of RAM and 4GB of storage. The screen is a 1.63-inch AMOLED with 320×320 resolution, and the watch has IP55 rating for water and dust resistance.