Asus ZenWatch quietly arrived on on the shelves of the Google Play store in the United States. The Android Wear device is listed as "coming soon."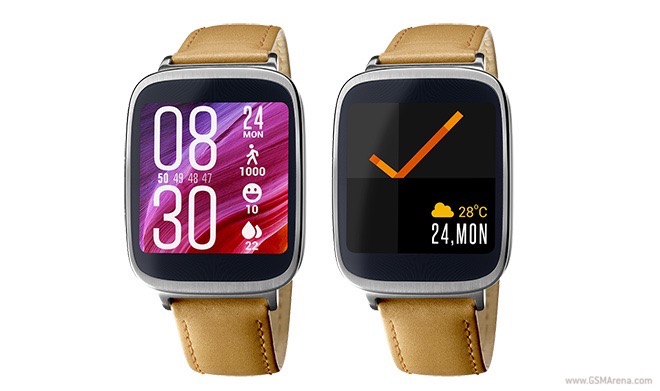 The smartwatch is priced at $199 for a model with stainless steel finish and tan leather strap. This means that the ZenWatch is one of the most affordable Android Wear devices in the United States alongside the Samsung Gear live.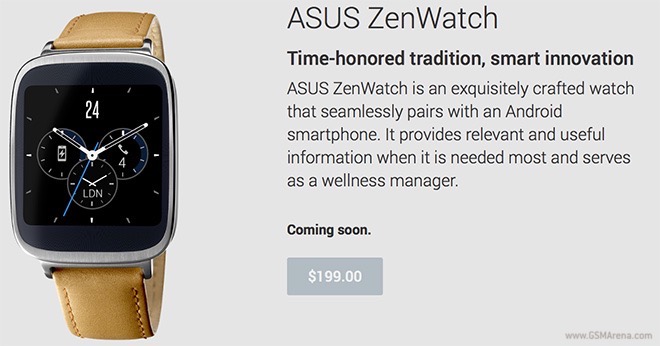 The Asus ZenWatch completes the lineup of Android Wear devices that are available in the Play store. Moto 360, LG G Watch R, and Sony SmartWatch 3 recently joined the marketplace as well.
Exact availability date of the gadget is yet to be revealed. I reckon that the ZenWatch will start shipping before the end of this month.