When a new smartwatch is announced, two questions are immediately asked – "is it round?" and "does it last longer than a day?" Asus will be addressing the second question with a successor to the ZenWatch, which will deliver 7 days on a charge, up from 2 days currently (by official numbers, in practice more like a day).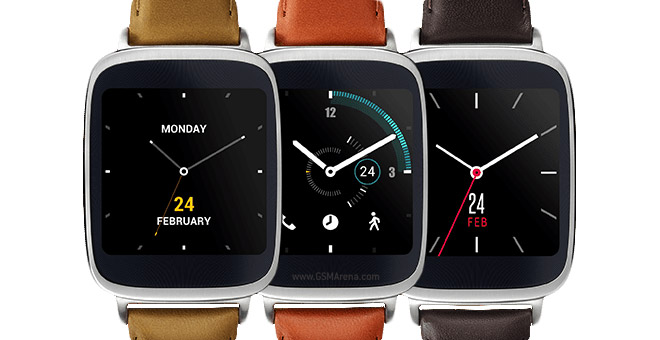 The news comes from Chairman Jonney Shih, who mentioned it briefly at an end-of-the-year party at Asus.
Shih said that both the chipset and the OS should be simplified in order to extend battery life. Many current smartwatches use a Snapdragon 400 that was originally aimed at mid-range smartphones, but companies like Qualcomm and MediaTek already have dedicated smartwatch chipsets.
The comment on the OS is puzzling, however. Google is pretty restrictive about what modifications can be made to Android Wear, plus it's a full-blown OS (modified Lollipop currently), so I'm not sure what can be done to fix power usage. Other than going for a custom OS, of course, though that won't be a popular move.
Asus has already announced that it will launch a ZenWatch sequel in Q3 this year, so we may see an early version of it at the MWC (which starts in a month).