MediaTek has announced a new chipset specifically for the low-power needs of Android Wear devices. Called the MT2601, this new chipset is designed to be smaller and more efficient than current chipsets.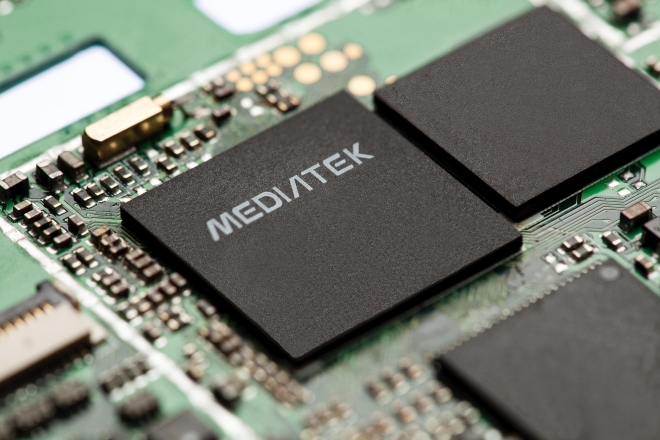 The MT2601 has a dual-core 1.2GHz ARM Cortex-A7 CPU, Mali-400 MP GPU, and supports qHD resolutions, which should be plenty for something like a smartwatch. Most of the current Android Wear devices are based on the Snapdragon 400 SoC, a quad-core chipset designed for smartphones but has three of its cores disabled for lower power consumption on wearables.
While the MediaTek chipset isn't very powerful, it doesn't need to be and the efficient design will likely increase the currently unimpressive battery life of Android Wear smartwatches.