Asus is currently pushing an update for the Transformer TF701T tablet to Android 4.4.2. The OTA update takes the tablet from Android 4.3 Jelly Bean to a more recent version of KitKat, but the company isn't bragging about it as there's no official information on exactly what the update changes.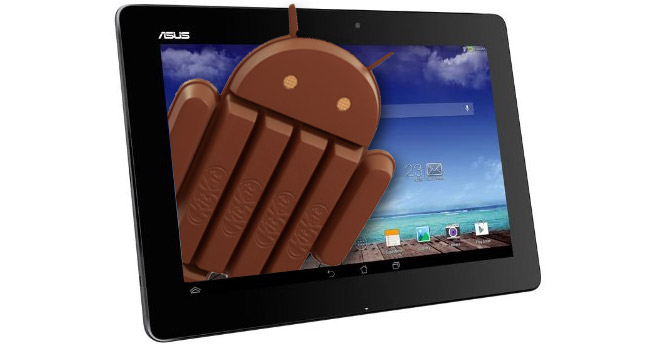 Nevertheless, our tipster who has received the update in Spain, says that there's now a Powered by Android logo added to the boot animation. Moreover, there are a few missing apps, most notably the "My Library" app. This leaves the tablet without an eBook reader, leaving users to seek third-party options.
As with any update, we reckon the TF701T should feel snappier and offer better optimized user experience. We"ll keep our eyes peeled for additional information on the update.
IN related news, two weeks ago, the Asus Padfone 2 received Android 4.4 KitKat and similarly, no additional information was provided. Be wary, that the update might reset your data, so you should backup everything before going for it.
Thanks for the tip, 4R35UL1535!