ASUS US just announced that the Transformer Prime is getting "awesome new features" thanks to an upcoming update. However, it didn't provide any details about the said update so ASUS Italy had to come to the rescue and reveal the mystery.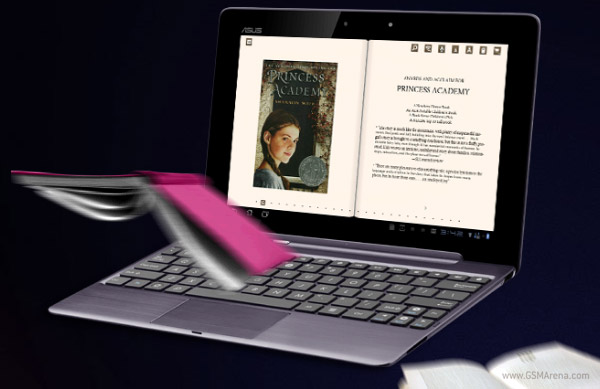 And the news are heart-warming indeed. ASUS will launch an important update tomorrow, March 29 which will bring support for a new accessory called "Prime LAN cable". Yes, the Transformer Prime will be able to rock an Ethernet LAN connection thus getting one step closer to being a full-fledged netbook.
The accessory in question will hook up to the tablet's USB port (found on the keyboard dock) allowing you to just plug in your regular Ethernet cable. The update, version 9.4.2.21 for those of you keeping track, also makes the camera app a part of the firmware itselt, so it doesn't need to be updated separately in the future.
Other notable changes include Face Unlock, controlling notifications from the lockscreen, renaming Android Market to Play Store and ASUS Vibe will go to v2.0 sporting an improved UI and more content.
And if that wasn't enough, ASUS also added Ad-hoc Wi-Fi support alongside numerous wireless bugfixes and the ability to scale video displayed through the HDMI port. ASUS Italy also hinted that the next update for the Transformer Prime is already in the works, but we didn't get a date for the release of that one.
Source (1) | Via | Source (2)