The hacking community only managed to gain root access to the Asus Transformer Prime monster of a tablet yesterday, but now everyone is free to try it. Okay, not everyone, as the released tool only supports Windows computers, but we guess that would be good enough for most people.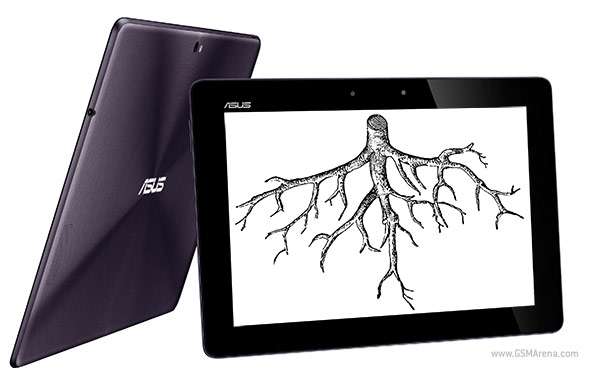 The rooting procedure is as simple as installing the required USB drivers (if you haven't done so already) and running the executable file, provided by -viperboy-.
The required files can be had by following the source link below and you can get superuser access on your Prime in a matter of minutes. Sadly, the Transformer Prime bootloader remains locked for now (so no custom ROMs yet), but Asus said it's already working on that. You will need to kiss your warranty goodbye if you are to take advantage of either of those, though.
Let's just hope that the exploit used for rooting won't be closed when Asus releases the Android 4.0 Ice Cream Sandwich update to the Transformer next week.