We've got some good news and some bad news for Asus Transformer Primer owners and future buyers. The company just provided an exact time frame for the Android 4.0 Ice Cream Sandwich update for its slate and it isn't too far away either.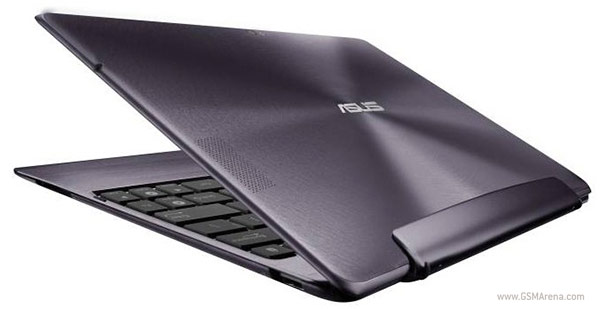 The ICS update rollout for the Transformer Prime should start on January 12, which is just 9 days away now. The company also said that it's already working to release a tool that will enable you to unlock the Tegra 3-powered beast bootloader and get all those custom ROMs up and running.
Now for the bad news. Unlocking the bootloader will mean kissing your warranty goodbye – a move that is unlikely to win Asus many friends among the developer community. But since installing custom firmwares voids your warranty on any smartphone (and if you are not going to install such, why would you mess with your bootloader in the first place), we don't think this will prove to be too big an issue.
What might be a bit more problematic is the Asus Transformer Prime GPS performance. Early adopters have been having trouble getting a proper GPS lock and, according to Asus the problem with this one is in the hardware of the device.
According to the manufacturer, the metal shell of the Transformer Prime is the reason why its GPS performance is less than stellar. Now that's quite an outrageous claim as the quad-core Prime isn't the first metal device around and certainly not all of them are having GPS issues. Still it's good to know that a fix for that one isn't going to come, in case someone was considering replacing their car navigation with an ASUS tablet. The company even vowed to remove the feature from the Transformer Prime specs to avoid any confusion.
For everyone else out there the Transformer Prime is probably still going to be an excellent device and it's going to get all the sweeter in 9 days when it gets to taste Android 4.0 ICS.