ASUS has posted a brief but intriguing teaser video of the next generation Eee Pad Transformer tablet. The slate is rumored to be powered by the mighty NVidia quad-core Kal-El platform and will most probably be running Android 4.0 Ice Cream Sandwich.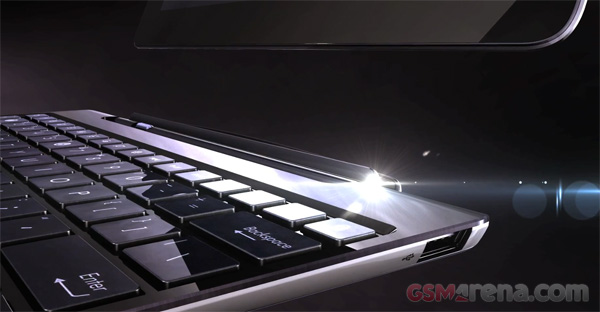 While the video doesn't say or show much, it's quite interesting to see the new slim design of the slate, which shows it's party piece towards the end – the laptop dock, which transforms it into a full-fledged netbook. Check the teaser video out.
Which tablet are you most looking forward to? I know the Transformer 2 has got my heart beating faster already.