In addition to its earlier teaser hinting at an upcoming device under the Infinity series, ASUS has now launched an even cooler-looking video portraying an alien invasion of Barcelona, Spain.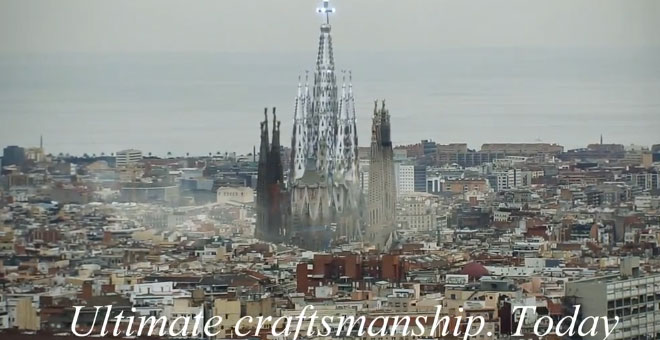 More specifically, the video shows an alien space ship that's landing on top of the beautiful Sagrada Familia in Barcelona.
The company is teasing a product featuring "ultimate craftsmanship", and we are itching with curiosity to find out what ASUS has in store for MWC.
Check out the cool teaser video below and try to figure out what the company is preparing for Barcelona.
Whatever ASUS will come up with, we'll be covering it for you. In case you want to be part of the event, the good guys from ASUS have prepared a live stream. Bookmark it from the source link below.