Ubisoft released Assassin's Creed: Pirates for Android and iOS yesterday turning a hard shoulder to Windows Phone users hoping to get access to the game. However, according to Assassin's Creed France team, the game is actually coming to WP.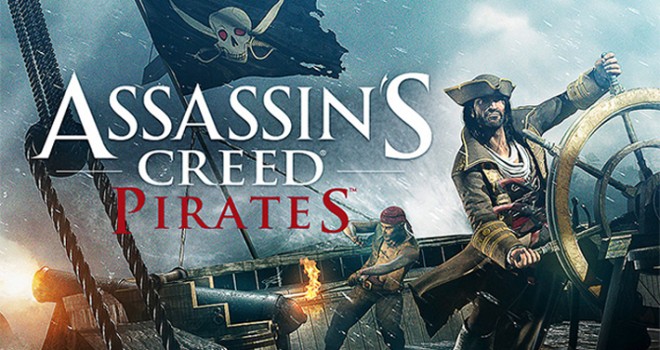 On its Facebook page, the member of the Ubisoft's team confirmed that the Windows Phone version of the game is in development. Despite not providing a specific time frame of the game's release, the news is definitely good for fans of the franchise.
Assassin's Creed: Pirates utilizes a new 3D graphics engine, designed specifically for mobile devices. The game will be focused on naval battles – it will allow users to command a ship and square off against enemies while on a quest for treasure. Players will be available to upgrade both their ship and their crew members. Some of the characters from Assassin's Creed 4: Black Flag will also appear in the game.
The game is currently be available for iOS and Android devices 5 for $4.99.