A couple of weeks ago, there were reports of Asus CEO Jerry Shen saying that the ZenWatch successor – tipped to be called the ZenWatch 2 – won't hit the market until 2016. However, he has now confirmed that the smartwatch will hit stores in the third quarter of this year as planned earlier, according to a new report out of Taiwan.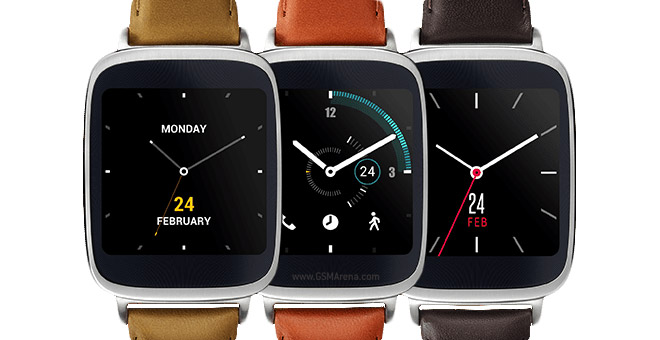 Dismissing earlier reports as "misunderstanding", Shen made it clear that the launch time-frame of the wearable, which is scheduled to be unveiled at Computex Taipei 2015 trade-show early next month, "remains unchanged."
While the Taiwanese company was originally targeting a 7-day battery life with the ZenWatch 2, the final product has a battery life of less than four days on a single charge, Shen revealed, while forecasting that the company's total smartwatch shipments this year will be less than 1 million.