Ubisoft unveiled Assassin's Creed III and its debut cinematic trailer back in March. Recently it also launched a social campaign for unlocking the gameplay trailer.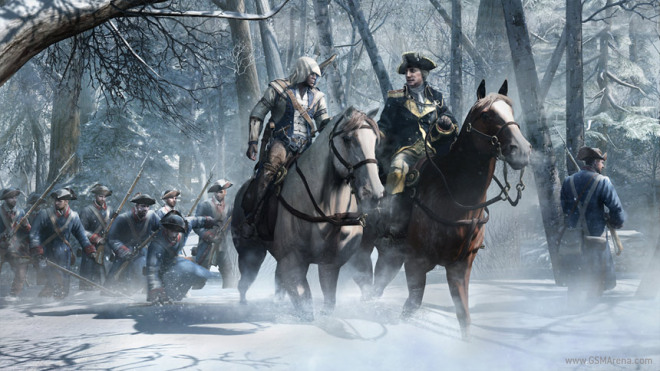 The campaign is finally over – it took just three days to gather the 1776000 likes. And yes, we now have the trailer:
The Assassin's Creed III takes place in the XVIII century colonial America and introduces a new character – Connor. The game will be released on October 31 for PC, Xbox 360 and PS3. Pre-orders are already available at all major retailers – in addition to the standard edition there are two special ones.