The trailer of the latest Assassin's Creed installment has gone live, folks. Ubisoft call the game the largest project in the company's history with three years of development gone into it, as well as collaboration with six other studios.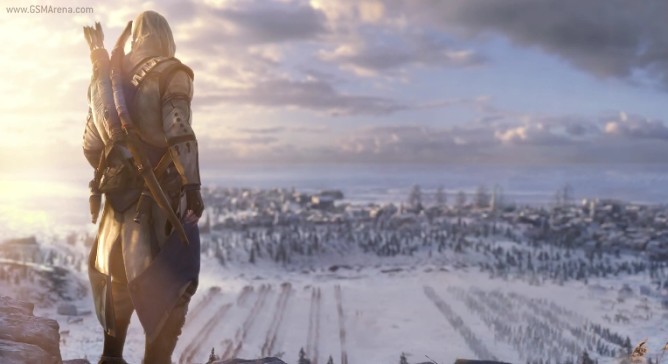 Assassin's Creed III features an all new game engine, which delivers stunning graphics and artificial intelligence. To put it simply, the title will bring a lot more gameplay than the current releases.
The latest installment of the franchise brings the action to XVIII century colonial America. A new character will be introduced – Ratohnaké:ton. The assassin will have Native American and English heritage, and will use the name Connor. Check him out in action below.
Assassin's Creed III will hit the shelves on October 31. Preorders however, are already being taken in a number of major retailers.