Rumors are starting to surface about a future indie movie covering the early days of Steve Jobs. And if they are to be true, we might see Ashton Kutcher playing the former Apple CEO.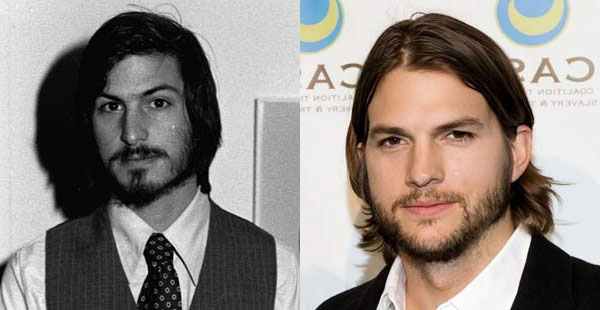 It might seem strange that an actor known primarily for his comedy roles is going to fill in the shoes of Jobs in a biography flick, but you have to admit there's strong resemblance between young the Steve Jobs and the star from Two and a half men Kutcher.
The movie is set to cover Jobs' early story from his years as a hippe to him becoming Apple's co-founder. Joshua Michael Stern known for the movie "Swing Vote" will be directing the movie, while the script will be written by Mat Whiteley.
Undoubtedly, the movie will have some similarities with "Pirates of the silicon valley", starring Noah Wyle as Steve Jobs, which was telling the story about the early years of Microsoft and Apple. It's also been rumored that Sony has started production on yet another Steve Jobs biography movie based on the book by Walter Isaacson, so Jobs' fans and admirers have definitely something to look forward to.