After launching the Platinum line in the beginning of this year, Archos pulled the cover of three new members with updated internals. The ARCHOS 97b Platinum HD, ARCHOS 101 Platinum and ARCHOS 80b Platinum aid to take on the established players on the market by sporting a lower price tag to go with premium looks.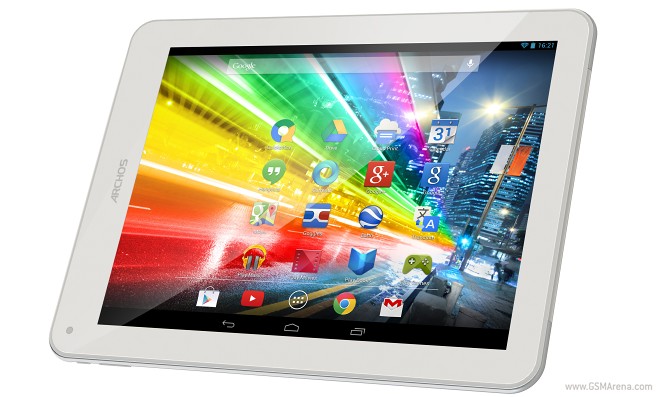 Leading the way is the ARCHOS 97b Platinum HD pictured above. The slate is an update of the Archos 97 Platinum with more powerful SoC which includes a Quad-Core ARM Cortex A9 CPU clocked at 1.6GHz. The rest of the specs include a 9.7" IPS display with an iPad Retina-like resolution of 2048 x 1536 pixels, duo of 2MP cameras on the front and back, 2GB of RAM, 8GB of built in memory, and microSD card slot. The tablet boots Android 4.2 Jelly Bean.
The Archos 101 Platinum HD sports the same specs as the 97b, but comes with a 10.1" IPS display with a resolution of 1280 x 800 pixels.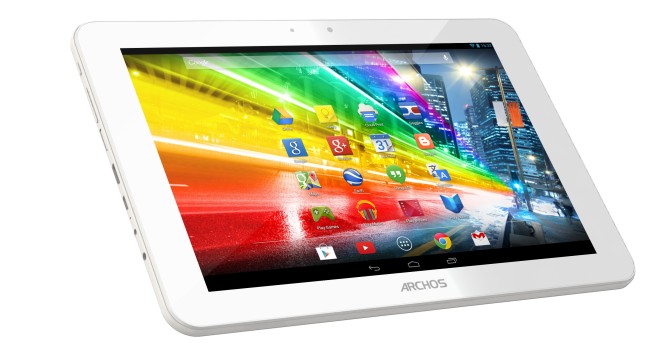 Finally, there's the entry-level ARCHOS 80b Platinum. The late sports the same SoC and most specs as its larger siblings, but comes with an 8" IPS display with the lowly resolution of 1024 x 768 pixels. It also sports less RAM with only a gig on board.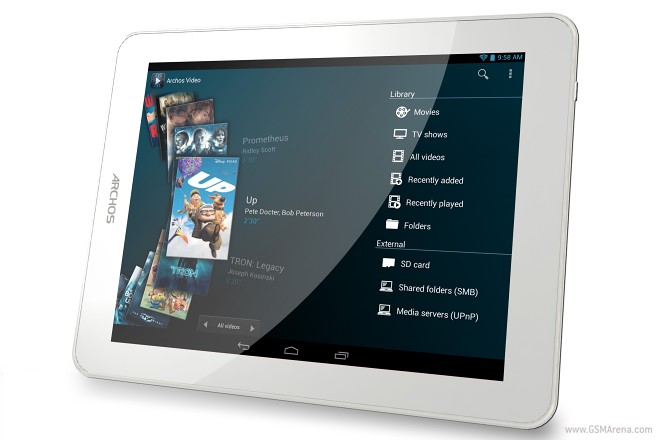 The ARCHOS 97b Platinum HD, ARCHOS 101 Platinum and ARCHOS 80b Platinum will be available in October, priced at $299.99, $269.99, and $199.99 respectively. While the 97b Platinum can somewhat make a case for itself by undercutting the Apple iPad by $200 for somewhat similar specs, both the 101 Platinum and the 80b Platinum face an uphill battle by sitting right in the price range of the 2013 ASUS Nexus 7.