The new 9-pin dock connector that Apple is rumored to announce today is going to be called "Lightning", according to 9to5mac sources.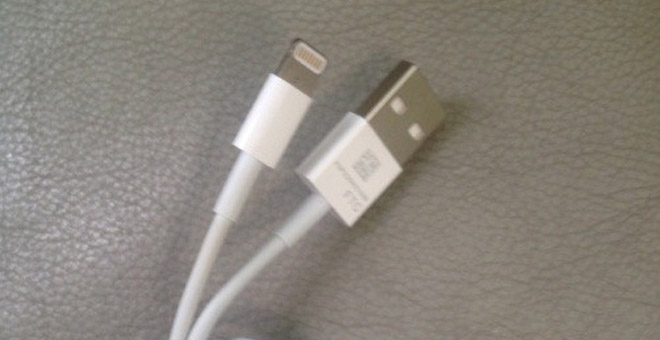 If the naming rumor turns out to be true, it would fit perfectly in Apple's naming scheme, as the company is already utilizing Thunderbolt in its latest Macbooks models. Rumor has it, the new 9-pin connector is going to cost $20.
Another Apple accessory has also got its name leaked. The new earphones that are going to ship with the new iPhone 5 will be reportedly called "Earpod headphones". They'll retail for the same price as the current ones – $29 (at least in the US).
In less than an hour we'll know for a fact how the new cable and earphones will be called, so stay tuned.