Apple is on its way to becoming the world's first company to be worth over a trillion dollars, expects analyst Gene Munster from Piper Jaffray. The firm sees Apple shares reaching the $1,000 mark in the quite near future – by 2014 to be specific.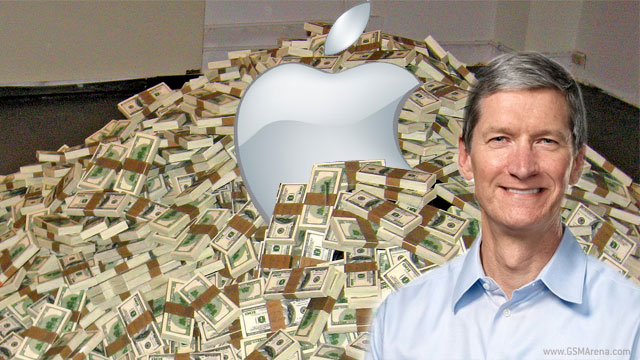 Munster believes the huge success will be driven by the strong iPhone sales. According to him, at least 70% of all people who owned an iPhone for two years will choose to renew their iPhone ownership.
That suggests 33% of iPhones in a given quarter through 2015 are 'in the bag'. We believe this is conservative given it expects an average iPhone life of 24 months. We believe demand remains strong for the iPhone 4S based on global store checks and momentum from the 3rd-gen iPad launch.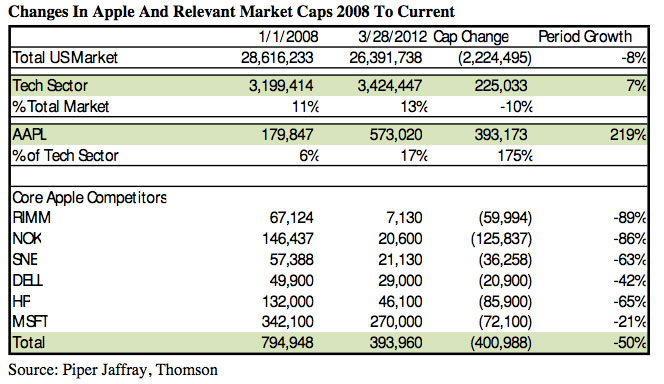 The analyst expects Apple to sell 33 million iPhones in this quarter, 10% more than his previous prediction, which should be an indication that Apple is heading in the right direction.