Yesterday Apple users across Australia and New Zealand were hacked away from their iDevices. Apparently their iCloud accounts have been hacked by people hiding behind the pseudonym Oleg Pliss and thus the connected iDevices were locked remotely.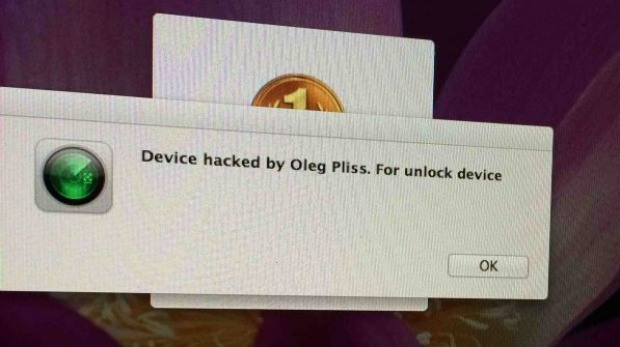 Today Apple has issued a statement claiming this has nothing to do with any iCloud breach. The people who lost their Apple IDs to Oleg Pliss were simply using the same email and password on another service that got compromised.
Here is the official statement:
"Apple takes security very seriously and iCloud was not compromised during this incident. Impacted users should change their Apple ID password as soon as possible and avoid using the same user name and password for multiple services. Any users who need additional help can contact AppleCare or visit their local Apple Retail Store."
It seems Apple will be helping the users restore their Apple IDs, but we fear some of those might be lost for good. We suggest to change your iCloud password ASAP if you are using your Apple ID's email and password as credentials on another account.