According to a report in the Financial Times, Apple is close to completing the acquisition of Beats Audio. The deal is said to be worth $3.2 billion and could be officially annoucned as early as next week.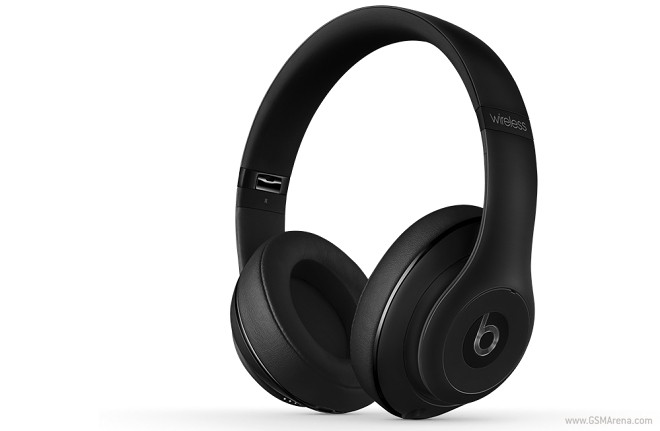 Apple's acquisition of Beats Audio will allegedly include both its audio streaming service and its hardware business. The latter includes the wildly popular lineup of headphones and audio speakers.
A potential purchase of Beats Audio for $3.2 billion will mark Apple's highest profile acquisition to date. Normally, the Cupertino giant does not pursue deals of this magnitude.
In case the deal goes through, the Beats Audio management team will report directly to Apple's CEO Tim Cook. Unsurprisingly, both Apple and Beats Audio refused to comment on the matter.
This is not the first time Beats Audio gets acquired. Back in 2011, HTC bought 50.1% of the audio brand for $300 million. The partnership between the two companies however, did not go as planned, so Beats Audio purchased back the HTC share in September last year. At the time, Beats Audio was valued at about $1 billion, thus meaning that the company more than tripled its worth in a tad over six months.