As you may remember, last year Apple bought Beat and has been pushing it as its premium audio provider ever since. Beats' own music streaming service, Beats Music, was part of that deal and there was a lot of controversy surrounding the service and its future after in came into Apple's possession.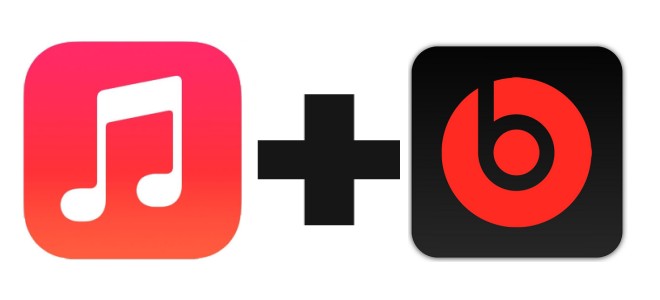 The app is mostly unchanged, running on both iOS and Android, but Apple has recently revealed its plans to reformat the service and make it an integral part of iOS. With the Cupertino's upcoming "Spring Forward" set for March 9, naturally hype has been growing as to whether the new service will be showcased, alongside the eagerly-anticipated Apple Watch, which is said to be the star of the show.
Anyway, it appears Beats Music's integration is definitely on the company's roadmap, but will most likely skip the March event and will make an appearance at the Worldwide Developers Conference (WWDC) in early June instead. This is not the first time the relaunch has been postponed. It was supposed to happen in early 2015, but staff changes (such as the recent departure of Beats Senior VP from the company) have hindered progress. Chances are that we will be seeing the stream service integrated straight into the music application in iOS 8.4.
Apple's idea is to package streaming straight into the existing music interface, giving in that all-important iOS look and feel and charge monthly subscriptions. Industry sources hint at a $7.99 subscription, which could give the service an edge over competition, such as Spotify and Rdio and is cheaper than the $9.99 Beats music is currently charging. It's not entirely clear what will happen to iTunes Radio.
Nothing is certain yet and we might need to wait for iOS 9 to see the new service. Apple has promised not to abandon Android with the new app, which definitely sounds like a good way to tackle competition on all fronts, but might take even longer to develop entirely in-house.