Apple officially announced that it will acquire Beats Music and Beats Electronics. The Cupertino giant will pay $3 billion for the purchase ($2.6 billion in cash and $400 million in stock), not the initially circulated $3.2 billion.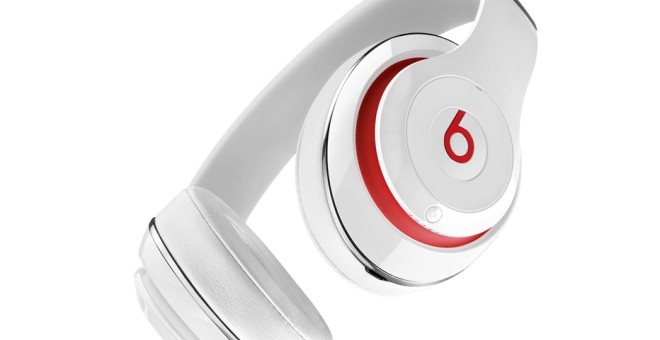 Under the terms of the deal, the co-founders of Beats Audio Jimmy Iovine and Dr. Dre will join Apple's executive ranks. The acquisition is subject to regulatory approvals and is expected to close in Q4 this year.
Unsurprisingly, both parties expressed their satisfaction with the deal. Apple's CEO Tim Cook tweeted a photo sharing a laugh with the new members of the company's executive team. See it below.
Jimmy Iovine, the Beats co-founder and one of the most respected figures in the music industry had the following to say:
"I've always known in my heart that Beats belonged with Apple. The idea when we started the company was inspired by Apple's unmatched ability to marry culture and technology. Apple's deep commitment to music fans, artists, songwriters and the music industry is something special."
Both Beats Audio and Beats Music will keep operating on their after the acquisition. However, Apple's top executives Eddy Cue and Phil Schiller will run the duo of businesses.
Furthermore, Tim Cook confirmed that the recently launched Beats Music streaming service will remain available for Android and Windows Phone devices after the acquisition. Beats Music is widely regarded as one of the main reasons for Apple's interest in the transaction.