Apple introduced its newest version of Mac operating system – OS X Mavericks in its WWDC 2013. Ever since then, it is one of the most highly anticipated updates, for the fact that it brings improved power efficiency, multiple screens and a few other cool software tweaks.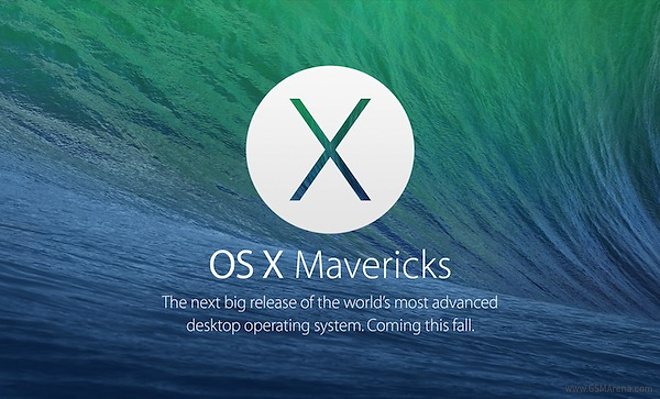 Back at the event, Apple did not announce the availability of the consumer version of its latest operating system, but now, a report from AllThingsD, suggests that the upgrades might be arriving in the month of October.
According to the report, Mavericks will be coming to your Macintosh in late October and only after the release of iOS 7. It is said that, Apple has moved all the engineers from its OS X department to its mobile sector in order to launch its advanced mobile OS as quickly as possible and only then concentrate back on the Mavericks.
There is every possibility that Apple might ship the Maverick OS after its quarter ending financial reports next month – that is something, which the Cupertino's did with its OS X Lion in 2011 and also with its OS X Mountain Lion. However, keep in mind that these are only predictions and there is no official confirmation at the moment.