Apple's worldwide environmental campaign doesn't just end with printed ads as the Cupertino-based giant has announced the expansion of its Reuse and Recycling program. Apple's new effort will allow users of iPad tablets to recycle their old ones and get their hands on the shiny new models.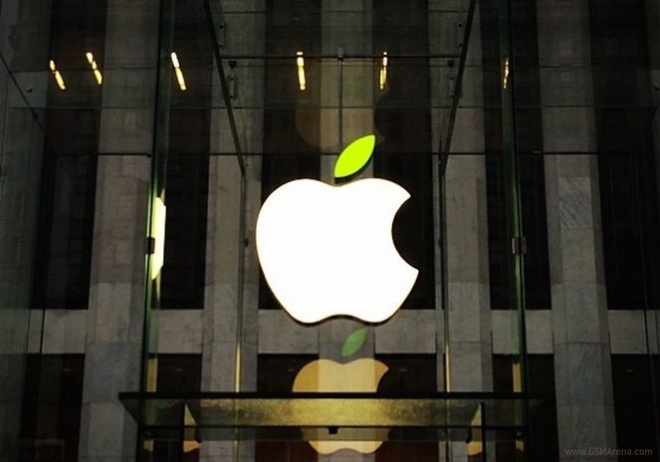 For now, iPad (all four generations) are the only eligible devices for the Reuse and Recycling program. The users of the program receive credit for their old Apple devices and the company is now allowing consumers with iPhone or iPad trade-in credit to be used on any other Apple product.
In the past when you traded an iPhone, you had no option other than buying a new iPhone, but now you can purchase a new iPad with iPhone credits.
If you planning to trade your iPad, then please note that your device has to satisfy 22 different conditions to be eligible. You can visit the source link below to know more about the Reuse and Recycling program.