The new iPhone 6 duo is official and Apple launched its new series of promo videos for the phones, complete with the obligatory Jony Ive infused product showcase.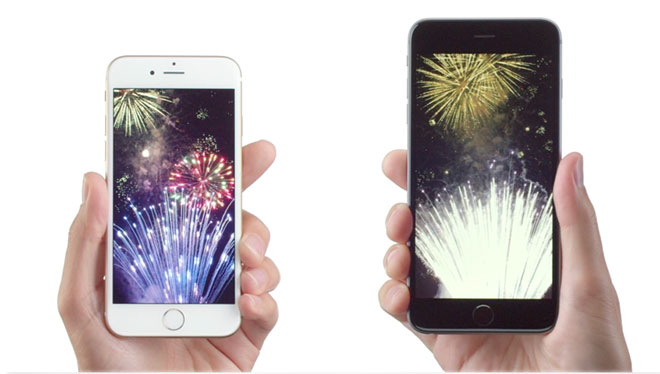 The three ads feature the iOS 8 Health app and the phone duo itself in order to familiarize you with the new company line-up.
The Apple iPhone 6 Health app promo shows how you can track your fitness activity and body stats in order to get a better idea of your wellness.
And here's the Apple iPhone 6 and iPhone 6 Plus duo promo.
Finally, check out Jony Ive's tour of some of the iPhone 6 family features and the key design characteristics of the two.