Apple's iPhone 5 event is tomorrow, but this doesn't stop luxurious gadget Gresso from issuing a newsletter advertising its future premium iPhone 5 case today. The iPhone 5 can be seen lying nonchalantly on the photo next to the case.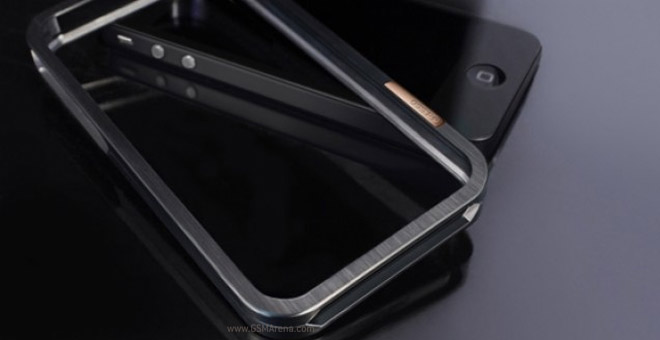 Dubbed Gresso Revolution, the case is made of solid titanium, which has been selected for its lightness and rigidity. It's also scratch- and water-resistant thanks to the PVD coating.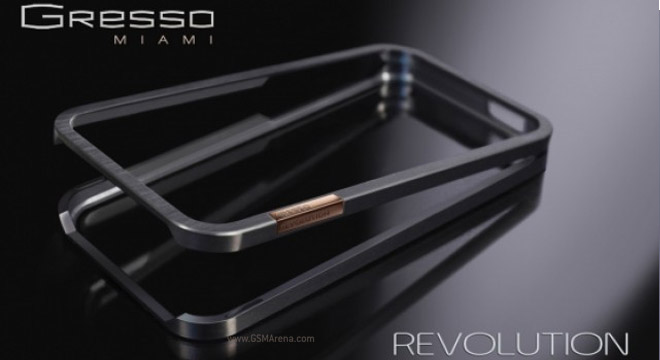 Just 999 of the luxury cases will be manufactured, so it's going to be pretty rare. With a $3,000 price tag and the company logo engraved on an 18k gold inset, we never expected it to sell like hotcakes either.
The case will be available from mid-October.