When a hot smartphone comes to the market it has a number of tasks to complete on its launch day. After ticking the "being subjected to a teardown" box, the iPhone 5 is now facing the drop test challange.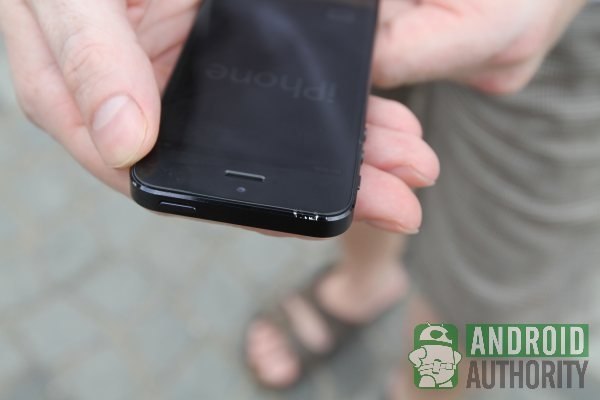 And, as if seeing one ultra-expensive gadget crash against the floor isn't painful enough to watch, we've got a second one to accompany it while taking the fall. The iPhone 5 is joined by the Samsung Galaxy S III in this experiment, conducted by Android Authority.
See how the two did in the video below.
Of course, this test is highly unscientific and the two gadgets hit the pavement at different angles, but it's interesting to see nonetheless. It appears that the weight the Apple iPhone 5 lost has not cost it anything in terms of impact resistance.