The Apple iPad mini is coming, and the invitations that Cupertino sent out yesterday is as solid a proof as it gets. According to latest bits of online gossip, we should expect the more compact iPad to be available for pre-order on October 26 and hit stores on November 2.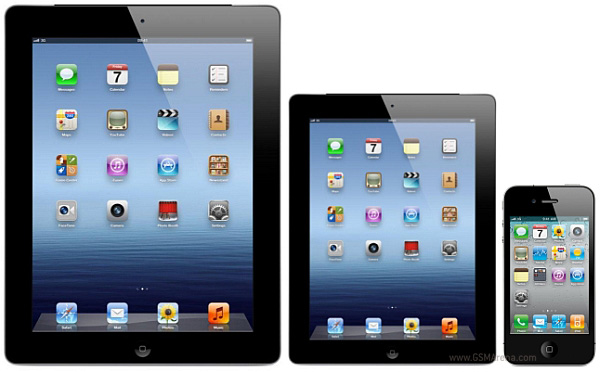 The source of the speculations is the same, who correctly predicted the launch and pre-order dates of the iPhone 5, so there's a good chance there's truth to them.
The 7.85 iPad Mini is expected to hit Apple's usual first wave of countries including the US, UK, Germany, Australia and Japan. Apple is also expected to announce a 13-inch MacBook Pro with Retina display, so it's going to be one interesting event for sure.